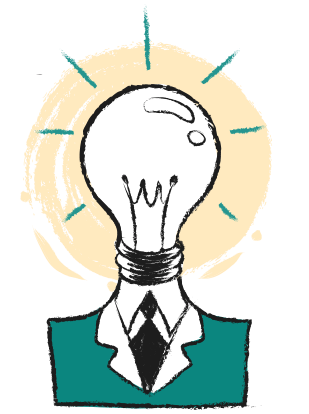 Consultancy
Support to companies in their competitive improvement processes
Capabilities
Definition of business competitive improvement itineraries (define and prioritize actions and measures).
Tutoring of companies in business transformation processes (support in the implementation of solutions).
Training of managers in areas related to business management and acquisition of managerial skills.
Preparation of proposals for access to support frameworks and National and Regional funding programs.
Products and services
Strategic analysis
Bussines Plan
Financial planning and control
Balanced Scorecard
Lean Management
Marketing and Sales
Drafting and project management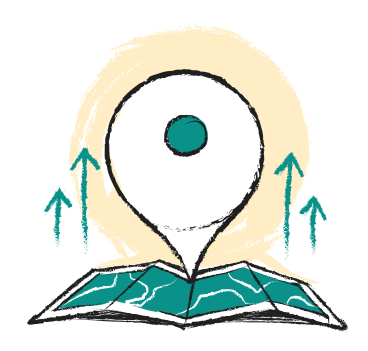 Sectoral and territorial development
Design of strategies and projects as well as the accompaniment to their implementation in the field of sectoral and local development
Capabilities
Preparation of sectoral strategic plans and territorial innovation strategies.
Studies, analysis and support to the Regional Innovation System and its integrating agents (Clusters, Technological Centers, etc.)
Definition and implementation of strategies and plans for integrated urban development and social innovation Strategies DUSI (Strategies for Sustainable and Integrated Development)
Preparation of proposals for access to support frameworks and programs (H2020)
Products and services
Technical assistance to companies and organizations in the development and management of financing cooperation projects within the framework of different calls or programs.
Identification of entities, networks, working groups and forums of interest for participation in projects.
Drafting of the project.
Support in project management.
Preparation of pre and viability studies.
Preparation of strategic plans and management plans in the framework of RIS 3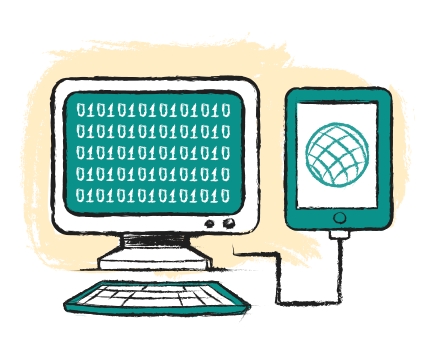 Technology
Design of strategies and projects as well as the accompaniment to their implementation in the field of sectoral and local development
Capabilities
Software Solutions, Hardware, architecture and good practices in the management of analytical information systems.
Information centers, management of reporting and corporate information repositories for the analysis and exploitation of data on a day-to-day basis.
Technological expertise in new solutions and products that incorporate the most advanced capabilities.
The group has developed its own Energy Efficiency (Smart E) solutions
Products and services
Specialized consulting in Business Analytics and Business Intelligence.
Specialized consulting in Big dt ay Machil e Learning
Project development.

-Smart Agro
-Smart Energy
-Smart Tourism

Own solutions: Smart – E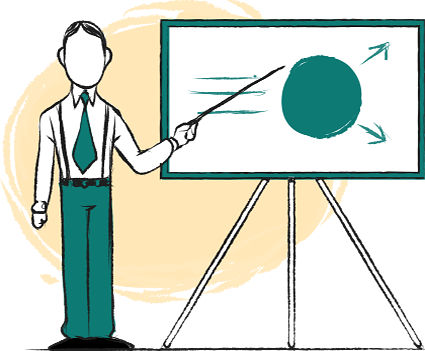 Training
Comprehensive training solutions, adapted to the training needs of companies
Capabilities
Customized and quality training
Improve managerial skills
Improve the qualification of workers by increasing the productivity and profitability of companies
Products and services
Training solutions

-Realization and management of training plans
-InCompany face-to-face training
-Blended training

Custom projects.

-Consulting Learning Projects
-Formative trainers
-Gamification
-Virtual -sulators