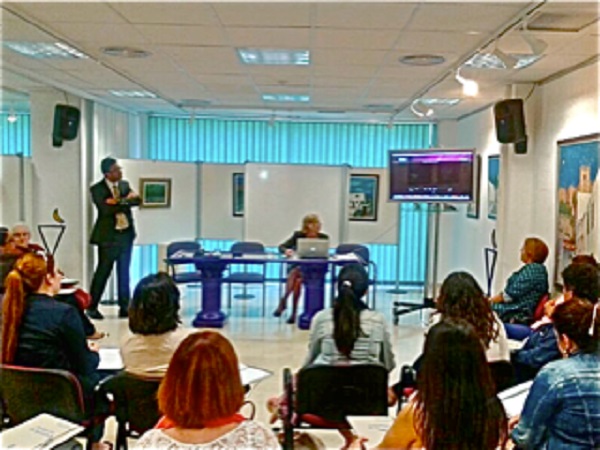 On June 30, 2014, the accompaniment of the Innovative Entrepreneurs Program was completed for 22 SMEs in Almería under the direction of Desarrolla Consultores , responsible for the management and execution of a strategic plan and plan of action to each of the participating companies.
The priority objective was to propose the most appropriate strategy to improve its position in the market.
Actions taken
Define What is my business and what makes me different?
Define What do I want to become in the future?
Define What are the internal and external factors that favor or hinder what I want to become in the future?
Define strategic lines and objectives
Define action plans.
Results achieved
Business Vision Development
Increase the ability to adapt to changes in the environment
Global project, of all the areas of the company, coherent inward (what is expected to be sold is what is bought or produced, it is known how to finance investments, etc.) and coherent with the possibilities of the market.