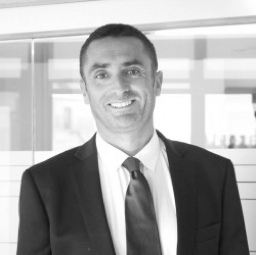 Engineer of Roads Channels and Ports by the University of Granada.
Diploma in Senior Management and Expert in Sales Team Management by the San Telmo International Institute.
Member of the Innovation Commission of the Chamber of Commerce of Alméria, Member of the TECNOVA board, President of Renewable Energy and Water of ASEMPAL in Almería, Director of several Master of Innovation and Project Management of international tenders with multilateral organizations such as ADB (Asian Development Bank) and WB (World Bank), among others.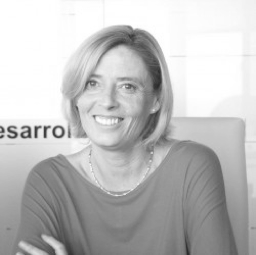 María has a degree in Pharmacy from the University of Granada. Chief Auditor for the certification of quality management systems /ISO 9001 /ISO 1400, and ICTE Standards of the Tourist Quality Institute. He is currently a Partner-Consultant of Desarrollo Consultores and Formatio Postgrado and Chief Auditor Free-Lance for Bureau Veritas. His curriculum shows extensive experience in the development of training actions and consulting Strategy and Business, Human Resources, Marketing, Sales and Communication.
Currently, she is responsible for the Innovation area of Desarrolla Consultores and R & D & i projects area.
Responsible for projects-financing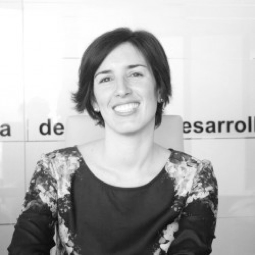 María holds a Diploma in Business Administration and a Bachelor's Degree in Business Administration and Management from the University of Almería. She completed her training with a Master's Degree in Accounting and Corporate Finance from the University of Almería.
After five years of professional career at Grupo Desarrolla, she is currently specialized in the management, processing and advising of financing for business projects carried out in the company, as well as being directly responsible for the preparation of certain projects in different areas.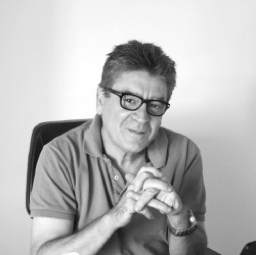 Julio is an Agronomist Engineer. This expert in Organization consultancy in the field of SMEs, has a broad vision of business management covering all areas of activity, has specialized primarily in Management Control, Production and Logistics.
As an External Consultant, Consultant "Hands-On" (Interim Executive) or employee has worked in a wide range of sectors and has participated in many projects both nationally and internationally, which provides a long experience of more 30 years of activity.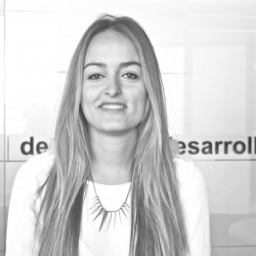 María holds a Diploma in Business Studies from the University of Almería, completing her training with an expert course in International Tenders by the OEI and a Master in Agribusiness by the University of Almería.
In 2013 he joined the Grupo Desarrolla as a Junior Consultant performing management tasks in international projects.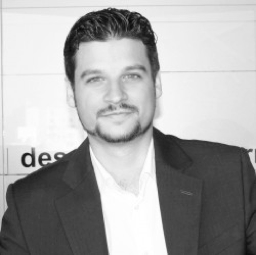 David is an MBA specialized in Corporate Communication by the European Business School of Madrid (EEN); Degree in Journalism from the Complutense University and Diploma in Film Direction and Screenplay from the Madrid Film Institute.
His career in the media such as ONDA MAYOR, RADIO COMPLUTENSE, and ONDACERO joins his experience in the Communication Department of the MAPFRE Group. David Martínez is committed to Grupo Desarrolla to continue his career as a junior consultant, implementing and executing strategic communication and marketing plans in companies of any size.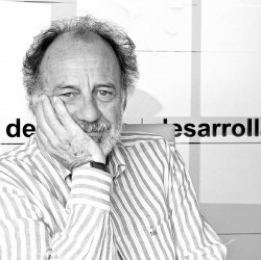 After 40 years in large multinational companies, consulting, public administration and private companies, it is exciting to participate externally in projects of the Grupo Desarrolla to apply their accumulated experience in initiatives that may need approaches of strategic issues, image and communication, as well as in the management and monitoring of projects.