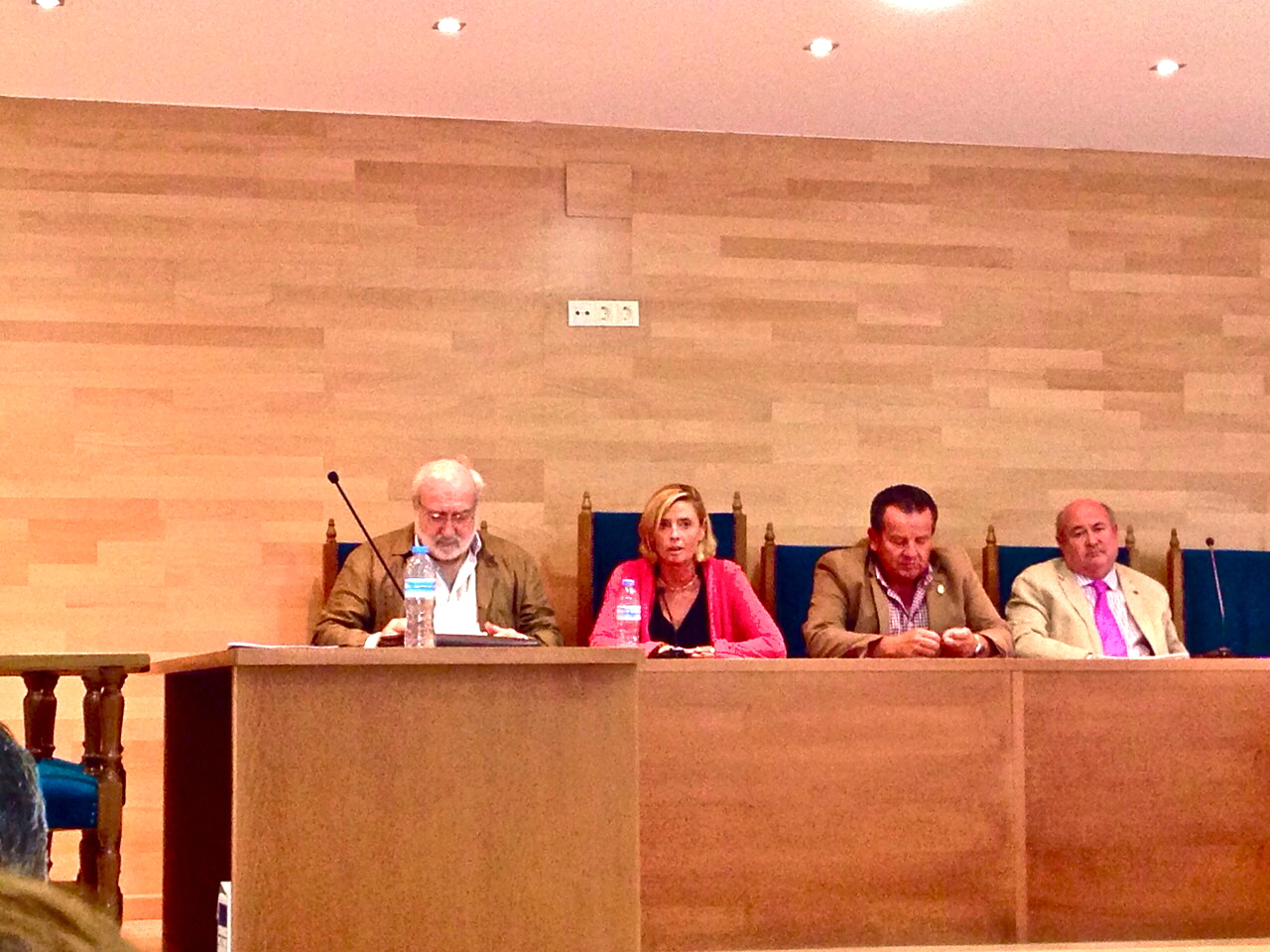 In June 2014 the diagnosis of the current tourism reality in the broadest sense and the potential of Industrial Tourism (industrial culture) of the Almanzora Valley region carried out by Grupo Desarrolla . In such a way that allows to identify the starting point and to mark the working guidelines for its future development.
Actions
What we have
What we want to have
What we are going to promote
Results
Diagnosis of tourism potential and definition of the innovative tourism product development strategy in the Almanzora Valley, by virtue of the attractiveness / interest of existing products and the intrinsic potential of the resources.
Design of tourist routes (hybrid tourist product).
Definition of marketing and communication strategy.
Initiatives to be developed with the business sector involved.